Sale!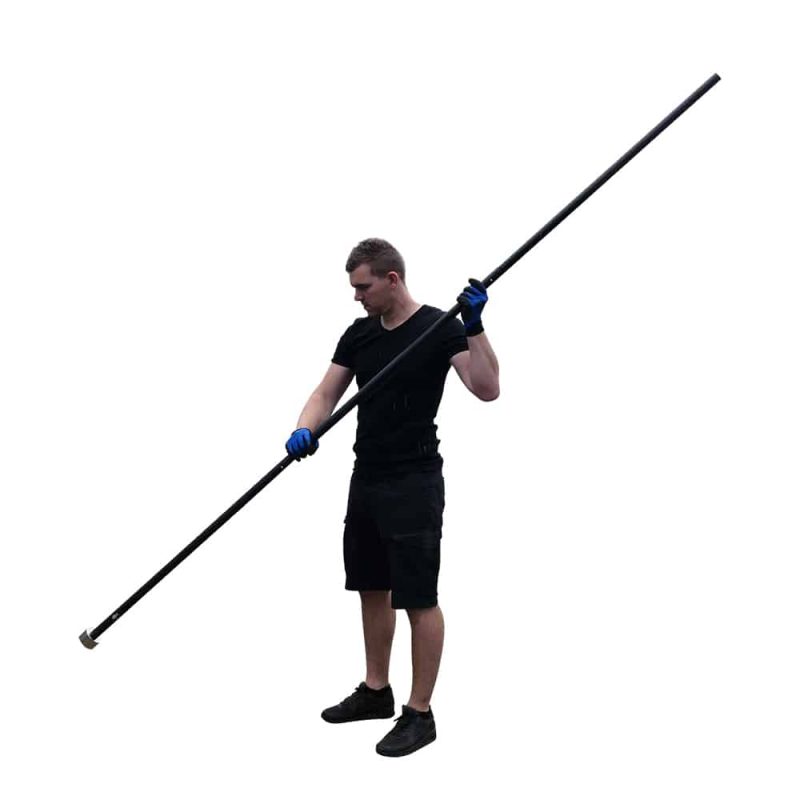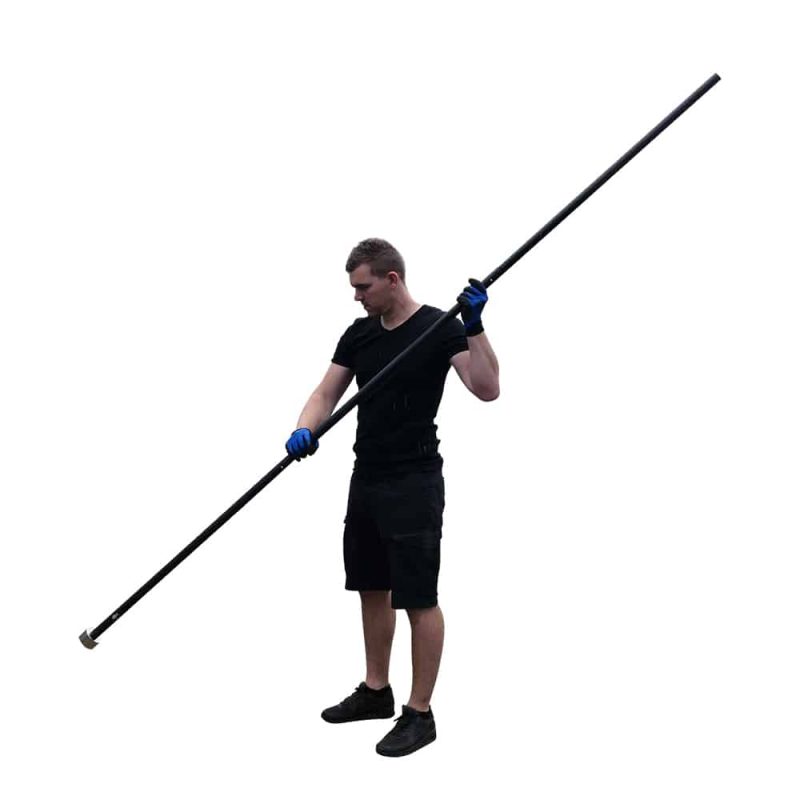 Magnetic Fishing Spike
With the Magnetar® magnetic fishing spike you aim your magnet with precision at deep-lying treasures!
In stock
Based in the U.S. and EU
Free shipping available*!
Shipped the same day!
Worldwide shipping!
30-Day return period!
Customer Support within 48 hours!
Essentials and recommendations:
Attributes
Length

10 Ft / 3m

Sections

3 x 3.3 Ft / 1m

Colour

Matt Black

Connection

1/3'' / 8mm

Wire type

Female Thread

Packaging

Sturdy canvas bag

Material

Aluminium

Weight

3lb / 1.3kg
Product description
With the magnetic fishing spike "Lange Jan" you can pick up objects where your line won't lift them. The Magnetic fishing spike can be disassembled so you can easily transport it (also in a vehicle).
Magnetic fishing spike "Lange Jan"
The magnetic fishing spike ''Lange Jan'' is a perfect tool for getting to deeper lying objects. Old objects, such as cannonballs and WW2 gear, may have become submerged over time or become covered under leaves and branches. With the magnetic fishing spike, you pick up objects where a line will leave them.
For whom is the magnetic spike Lange Jan suitable?
The magnetic spike Lange Jan is for people who want to go into the water or want to prick from the shore. By pricking you can reach deeper-lying objects. These deeper-lying objects are often in excellent condition. This is because the objects have come into less contact with oxygen. You do not have to be an experienced fisherman for this magnetic spike which is suitable for everyone.
Don't forget to checkout the best fishing magnets or the best magnet fishing kits.