Sale!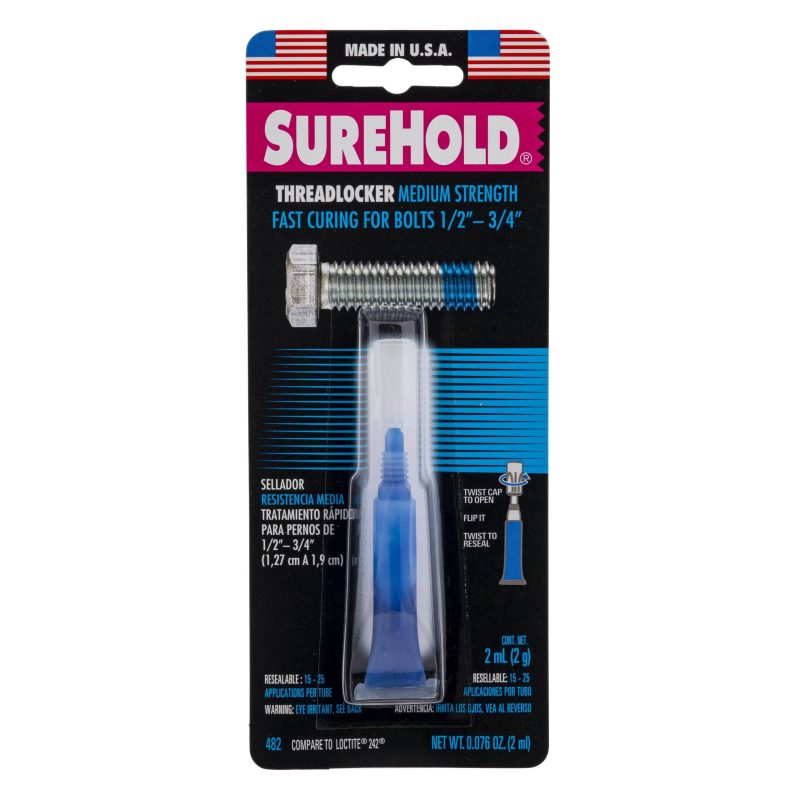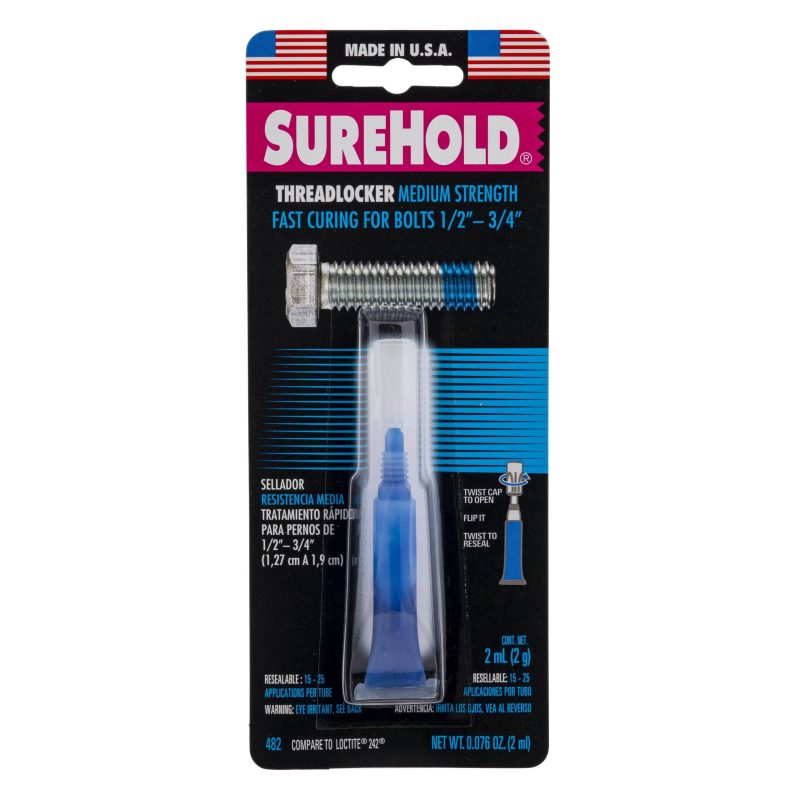 Lock Glue Metal
Avoid losing your magnet and use metal glue to secure the eye nuts and eye bolts.
In stock
Based in the U.S. and EU
Free shipping available*!
Shipped the same day!
Worldwide shipping!
30-Day return period!
Customer Support within 48 hours!
Essentials and recommendations:
Attributes
Volume

0.076 oz / 2ml

Colour

Blue

Type

Threadlocker 482

Brand

Surehold
Product description
This thread locker secures and seals bolts, nuts and studs to prevent loosening due to vibration. The product works on all eye nuts and eye bolts. Let the glue dry for a few hours before use. A few drops of this glue are enough to tighten the eyebolts and eyenuts.