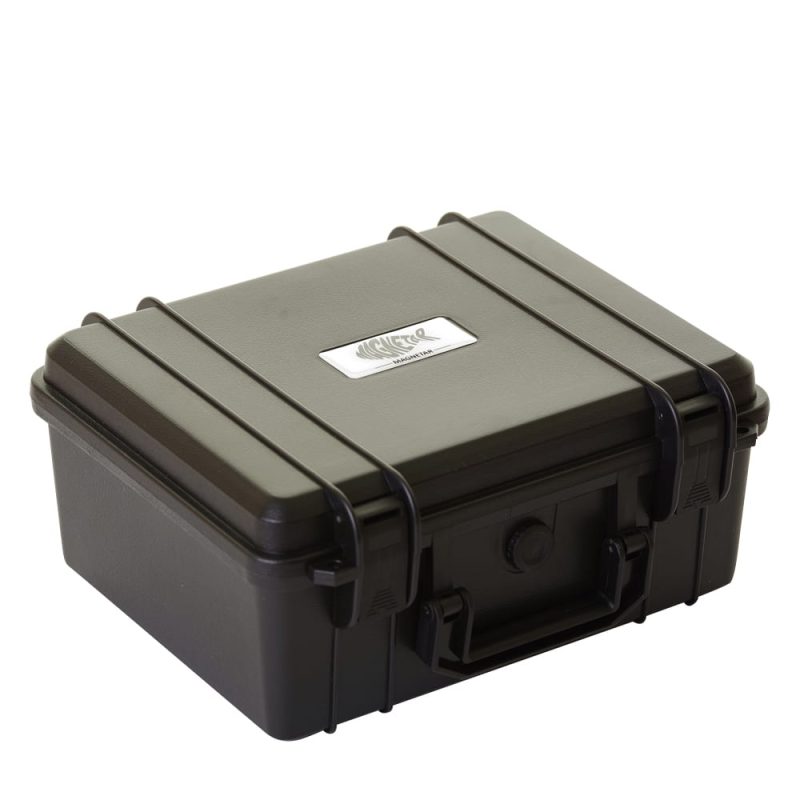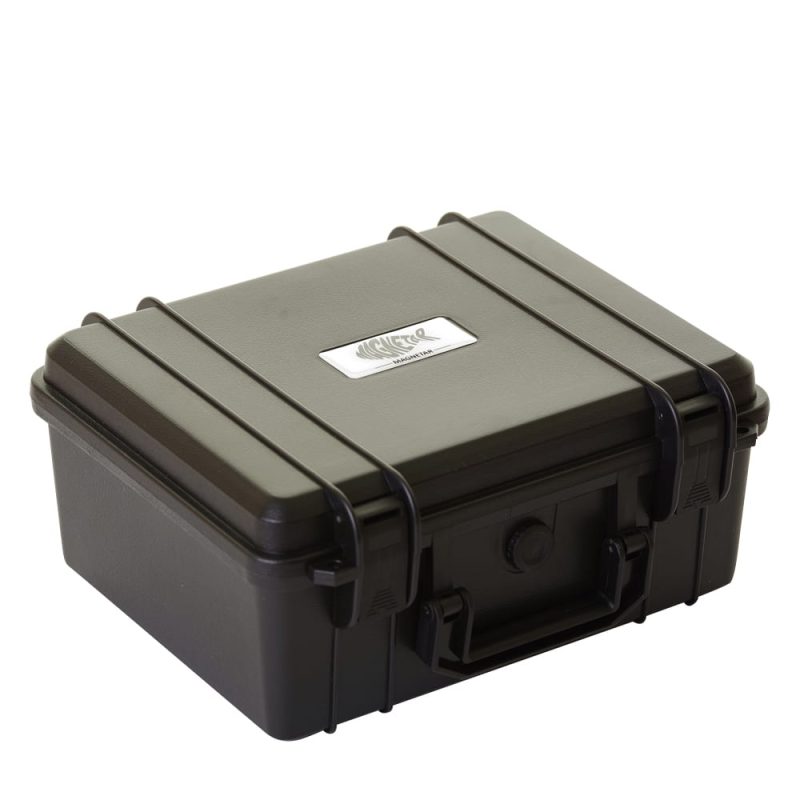 Fishing magnet case
$34.99
Easily take your magnets with you wherever you go. In this way you have less trouble with odors and your magnets are well protected.
Essentials and recommendations:
Attributes
Colour

Black

Inside dimensions

L 28 x B 22 x H 13 cm

Print

Magnetar sticker

Locking System

Sturdy Latch

Material

PE

Weight

1.8lb

Capacity (gallon)

2.11 gallon

Capacity

e.g. small fishing magnet, 1/3" / 8mm Rope
Product description
Inside this luxury fishing magnet case you can easily transport your magnets. This way you are less affected by odours, your fishing magnets are well protected and you can easily transport your magnets to your new magnet fishing spot. This case increases your magnet fishing pleasure and is indispensable for every magnet fisherman!