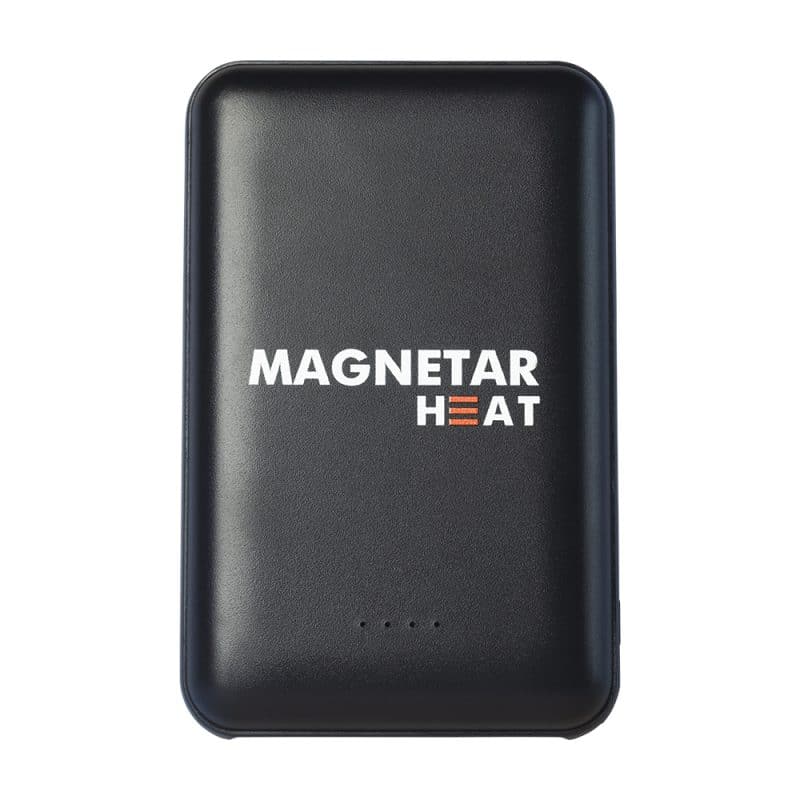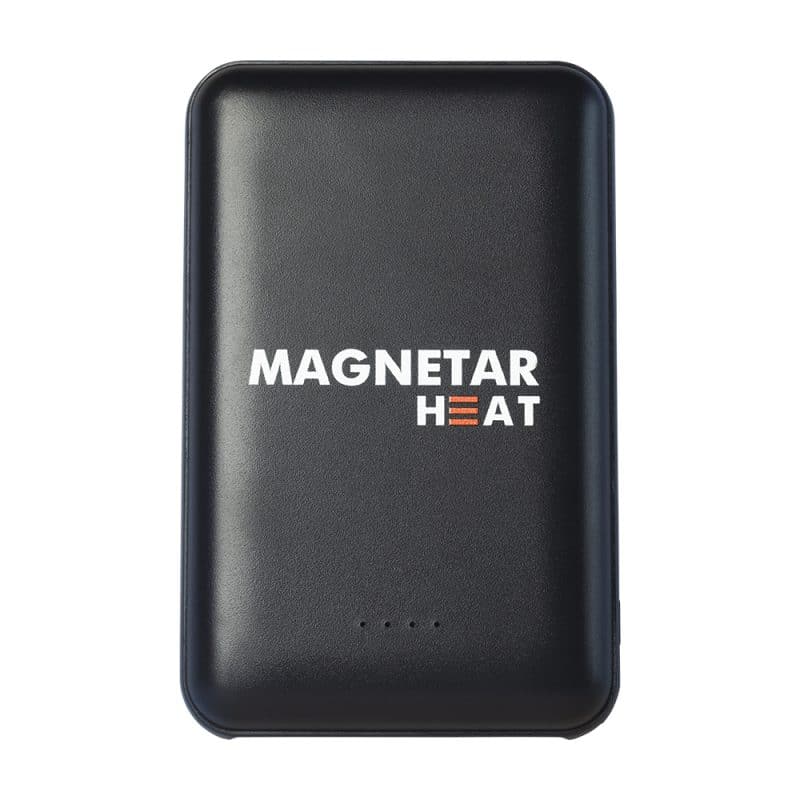 Battery for Heated Clothing
$49.99
The powerful 6700 mAh power bank with a 7.4V Li-Ion battery that serves as a battery for Magnetar Heat clothing.
In stock
Based in the U.S. and EU
Free shipping available*!
Shipped the same day!
Worldwide shipping!
30-Day return period!
Customer Support within 48 hours!
Essentials and recommendations:
Attributes
Capacity

6700 mAh

Warranty

One year

Usage

Up to nine hours on a full battery

Output

usb, usb-c and DC 4.0
Product description
All products from Magnetar Heat come standard with a power bank. With this battery for heated clothing, you can warm up the jackets, body warmers, and vests. By popular demand, this product can now also be purchased separately. This increases the durability of our range and allows you to enjoy cozy warmth for even longer periods.
Magnetar Heat Power Bank
The battery for heated clothing from Magnetar Heat is a power bank. This power bank has a capacity of 6700 mAh. As a result, the products in the range can provide warmth for up to nine hours. The exact duration depends on the selected heat settings. The higher the setting, the faster the capacity is consumed.
This product features a powerful 7.4V Li-Ion battery. With this battery, the clothing from Magnetar Heat can be heated more quickly and effectively than with a standard 5V Li-Ion battery.
Versatile Battery for Heated Clothing
The Magnetar Heat power bank is versatile. Customers use this product not only to heat their clothing but also to charge their smartphone, tablet, or other electronic devices. This is made possible by the various output options. The power bank has USB, DC 4.0, and USB-C outputs. This allows you to use it with the most modern equipment.
Magnetar Heat Clothing
Magnetar Heat clothing keeps you warm on cold days. The Vulcan jacket, Etna vest, and Magma and Lava body warmers have different heating zones. All our products comply with CE (Conformité Européenne) standards. This stands for a safe product that meets the requirements of European guidelines. Because we stand for a high-quality product, we offer our customers a one-year warranty on all our heated clothing. Are you ready to experience the warmth of Magnetar Heat?