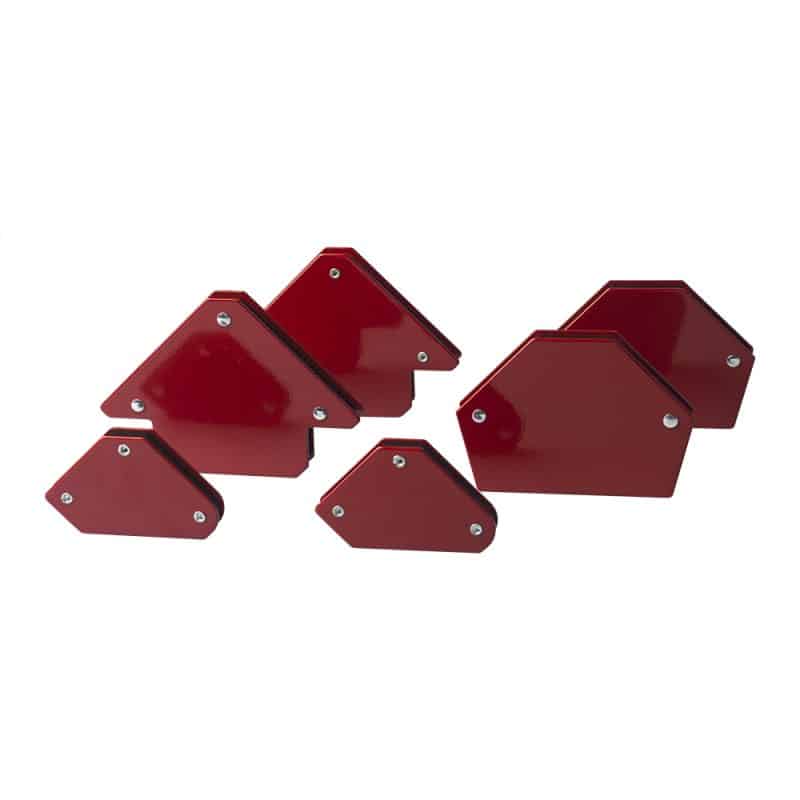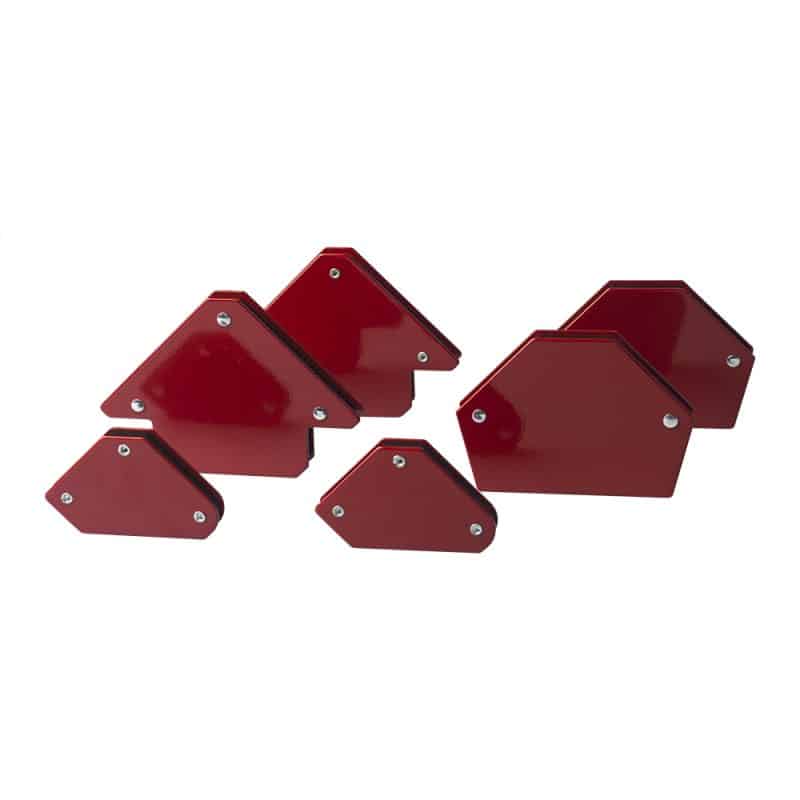 Welding magnet set
$24.99
This set of welding magnets makes a welder's job much easier. You will receive six magnets that allow you to weld at different angles.
Essentials and recommendations:
Product description
Are you a welder looking for tools for your work? Then you've come to the right place at Magnetar. The welding angle set contains six pieces of equipment that help you keep metal objects in place. This makes your work much easier. So you can focus on what you're really good at: welding!
Complete set of magnets for welding tasks
During welding, it can be a challenge to keep metal objects in place. Fortunately, there's a solution for that. Magnetar's welding angle set contains six magnets. All in different shapes, so that various tasks can be efficiently performed. Handy, right?
The welding magnets in the set hold metal objects at different angles. This allows you to weld metal at 30°, 45°, 60°, 75°, 90°, and 135° without any problems.