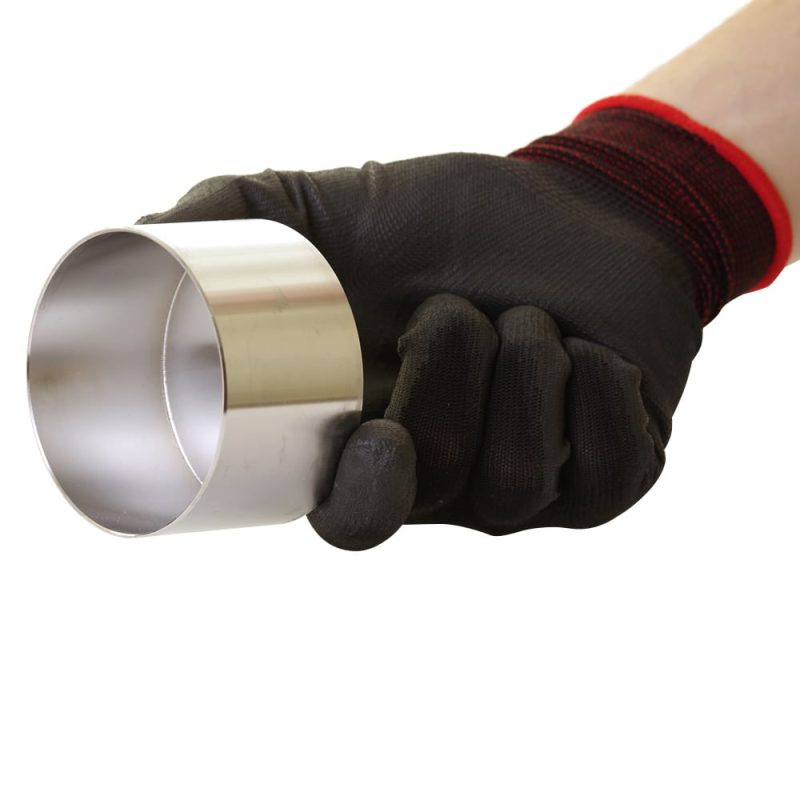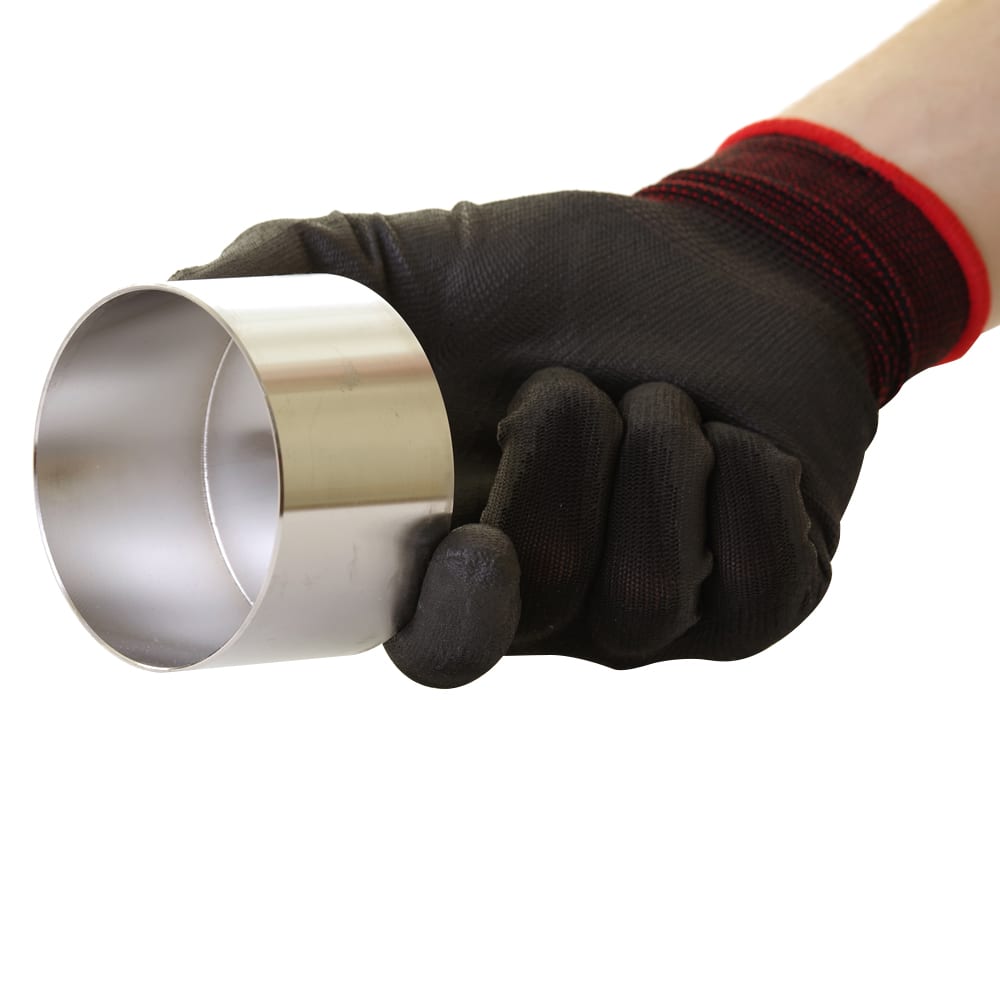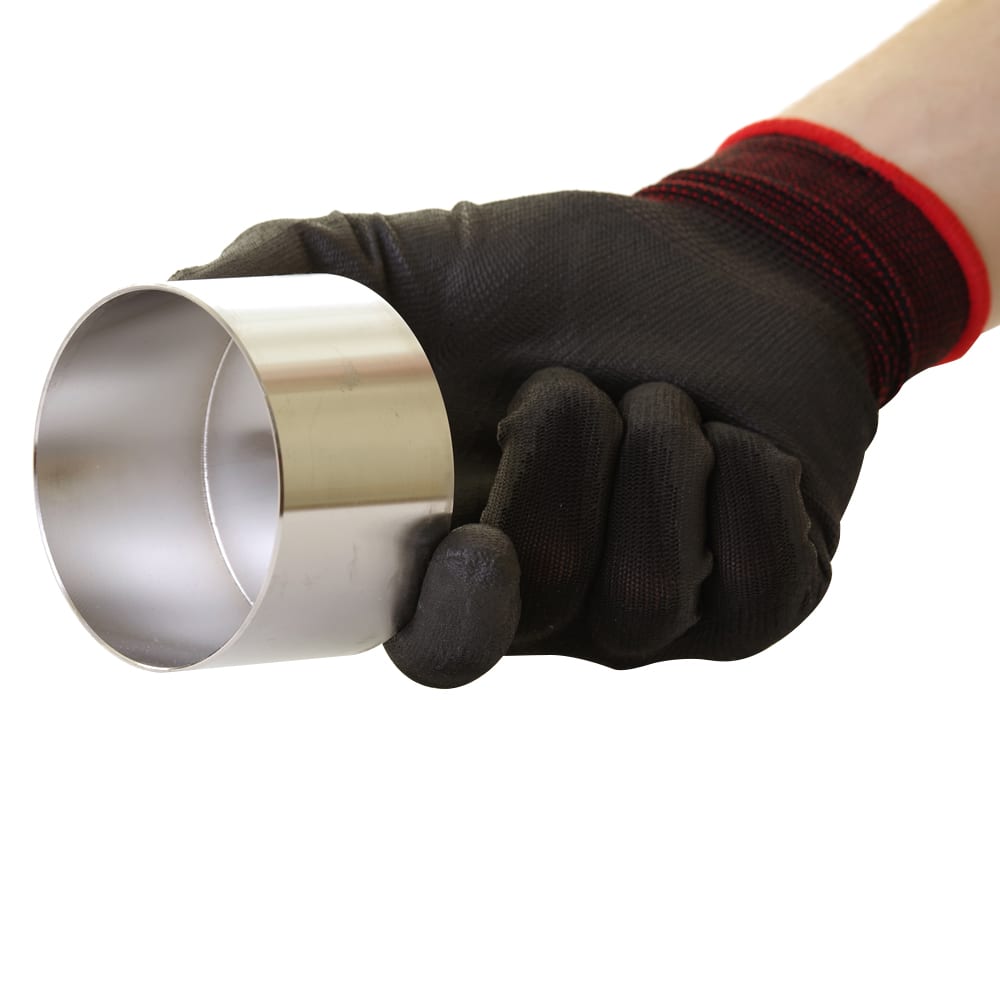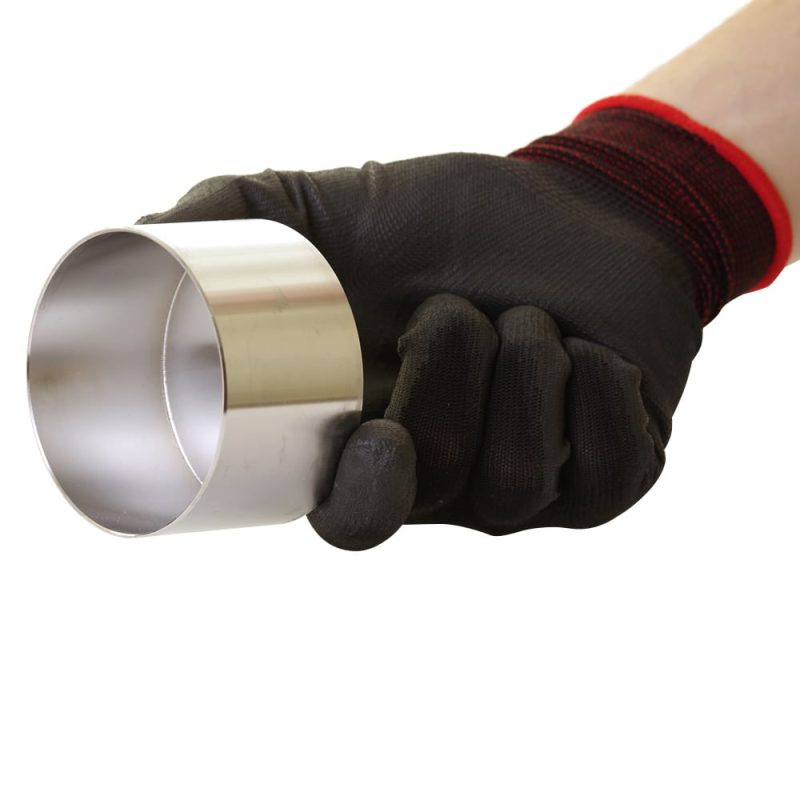 Beast protection cover
$16.99
Highly recommended to protect your all-round fishing magnet and extends its life.
In stock
Based in the U.S. and EU
Free shipping available*!
Shipped the same day!
Worldwide shipping!
30-Day return period!
Customer Support within 48 hours!
Attributes
Material

Stainless steel

Suitable for

Beast Magnet

Magnetic

No

Usage

Protects while fishing
Product description
Protection covers allround 360° magnets 
The perfect accessory for magnet fishermen who want to protect their neodymium magnets during use. These durable covers are specially designed to fit perfectly on the magnet and provide an extra layer of protection against scratches, breaks and other types of damage. Our protective covers are built to last and can withstand the toughest conditions. The protective cover is made of stainless steel. This ensures that your magnet remains 360° magnetic (Max. 5% of the pulling force is lost). With our protective covers, you can enjoy magnet fishing without worrying about damage to your valuable fishing magnet Order your protective cover today and experience the peace of mind it gives to know your magnet is protected.
(Please be aware that the bottom of the magnet will is not protected by the cover)
Magnetar® 360° magnets are fragile, this is not a production defect but a product characteristic. Magnets are made from magnetic powder (Neodymium) that is pressed together. When an unprotected magnet is thrown against a stone, parts can break off. Therefore protect the magnet with a suitable protection cover and extend the life of your magnet. The pull force decreases by 5% due to the protective cover.
We strongly recommend to use our protection covers:
• Extends the lifespan of the magnet
• Less damage when dropped to the ground
• Protects against crumbling.

Don't forget to checkout all the magnet fishing for sale and our magnet fishing kits. The protection cover is included in 360° magnet packages.