Sale!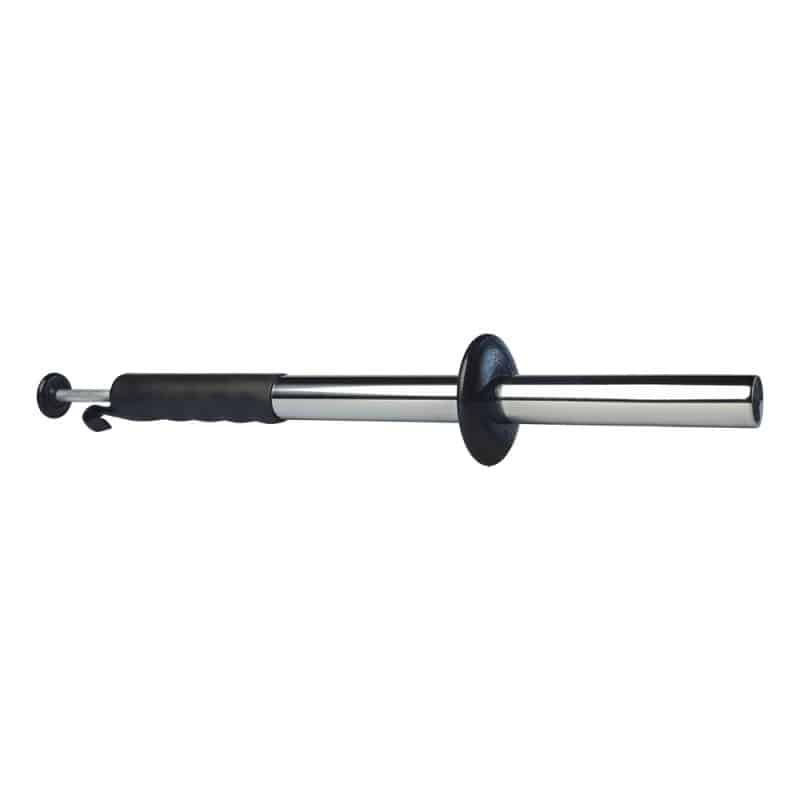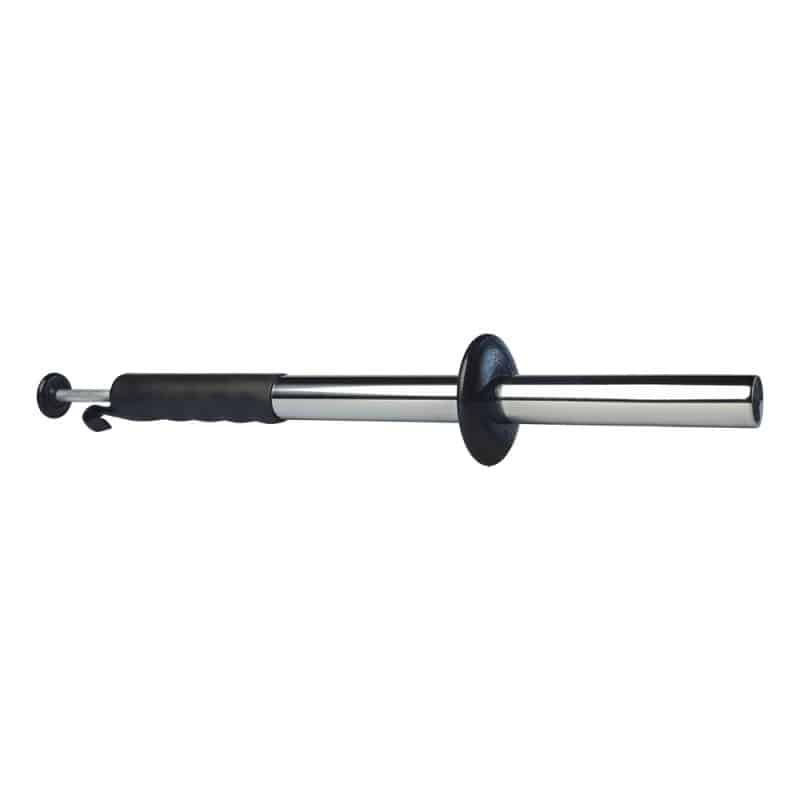 Magnetar Collector – Swarf Collector and Nail Collector
The Magnetar Collector makes collecting metal waste material easy. This magnetic swarf collector makes use of a simple separation technique to pick up and release iron objects. With a single hand movement.
In stock
Based in the U.S. and EU
Free shipping available*!
Shipped the same day!
Worldwide shipping!
30-Day return period!
Customer Support within 48 hours!
Essentials and recommendations:
Attributes
Weight

28 oz / 800 g

Colour

Silver

Magnetisation

On / Off
Product description
The Magnetar Collector is a swarf collector. A machine shop tool to simplify metal and iron waste collection. Using this handy tool avoids toiling with brooms and brushes. How does that sound? The Magnetar Collector also goes by names like nail collector and magnetic rod, as the tool can also be used to collect nails and rivets from wood stoves or fireplaces. In short, this small piece of equipment serves multiple purposes.
How does a swarf collector work?
The Magnetar Collector is very user-friendly. This swarf collector features a magnetic rod in a stainless steel hull. The rod is a high-quality permanent neodymium magnet. Therefore, its magnetic pull won't decrease over the coming decades.
After finishing your work, you'll move the nail collector along the metal objects you like to clean or metal waste you'd like to collect. Did the rod fill up? Just pull the handle out. This will remove the neodymium magnet from the stainless steel hull. All waste material will be released from the magnet. This simple demagnetizing function makes cleaning up quick and easy.
Who can use the Magnetar Collector?
The Magnetar Collector is mostly used by metal machinists, as turning, milling, and drilling all create metal swarf. Besides, there are countless other jobs dealing with small metal waste. This swarf collector and nail collector can be used in all similar cases.
Domestic use is also very well possible with the Magnetar Collector. Consider cleaning nails and rivets from ashes in stoves or fireplaces. This usually dirty and annoying task can now be done cleanly and quickly.
Large swarf collector and nail collector
Are you tasked with the cleaning of metal or iron waste from larger surfaces? Consider our magnetic broom. Our neodymium broom functions best when cleaning workshop floors, event locations, and other sites. This magnetic broom comes in sizes 18", 24", and 36".
Do you need an adaptation of the swarf collector or nail collector for a specific task? Please contact us, and we'll try our best to provide you with a tailor-made solution.