On Sunday, September 18, some streets of Amsterdam were completely dominated by mountains of old iron and flying fishing magnets. This time for a very special reason. There were many magnet fishermen involved for a special purpose: magnet fishing and getting as many kilos out of the water as possible for Roxy. Roxy is the daughter of our magnet fishing buddy Glenn and Shanice. Also known as AllDayMD.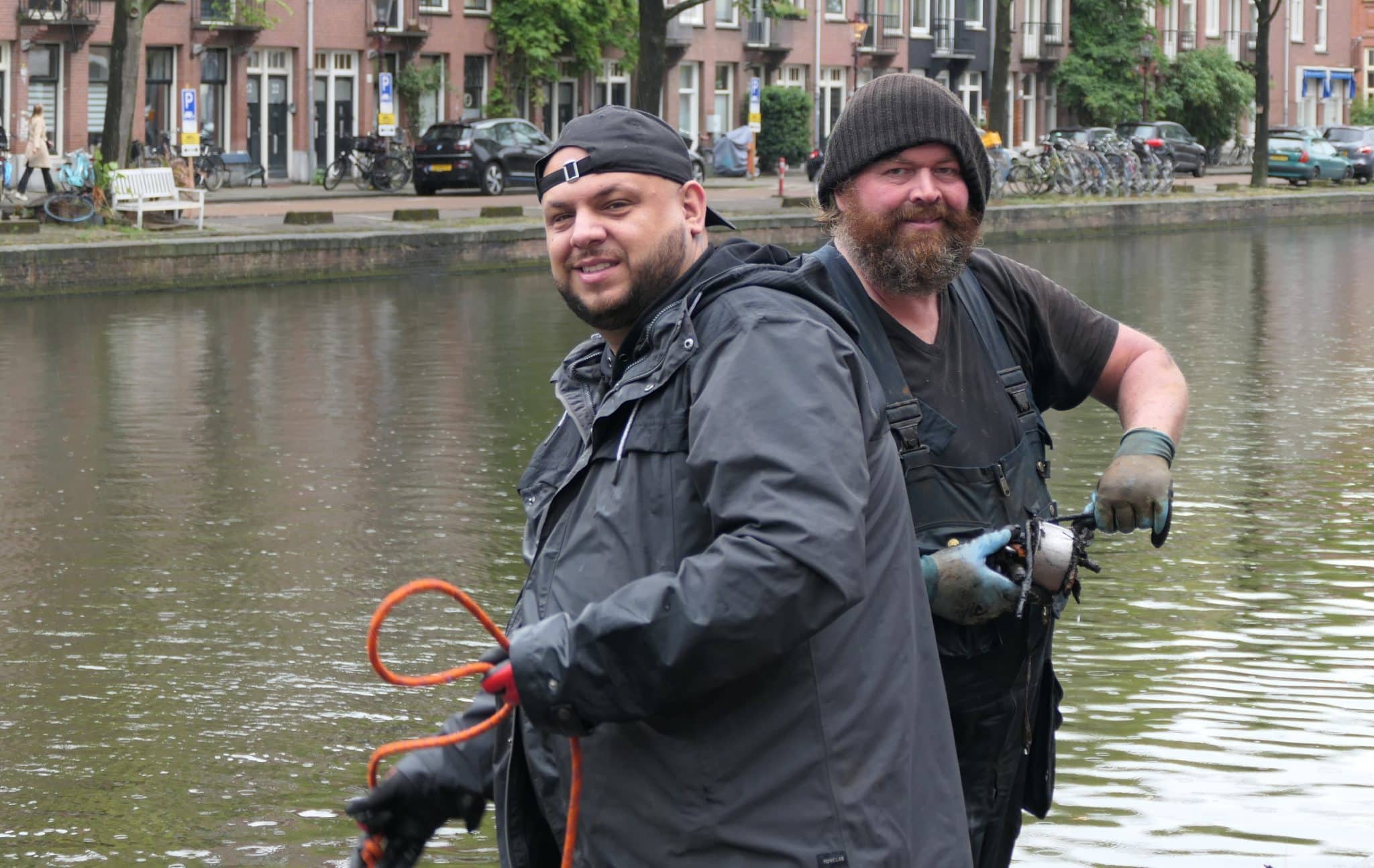 Roxy is a beautiful little lady of 4 months old. When Roxy was 8 weeks old, she was diagnosed with a rare and complicated brain tumor. She already had Chemo's, but there's still a long way to go. Think, for example, of new treatments abroad. This brings them a lot of costs.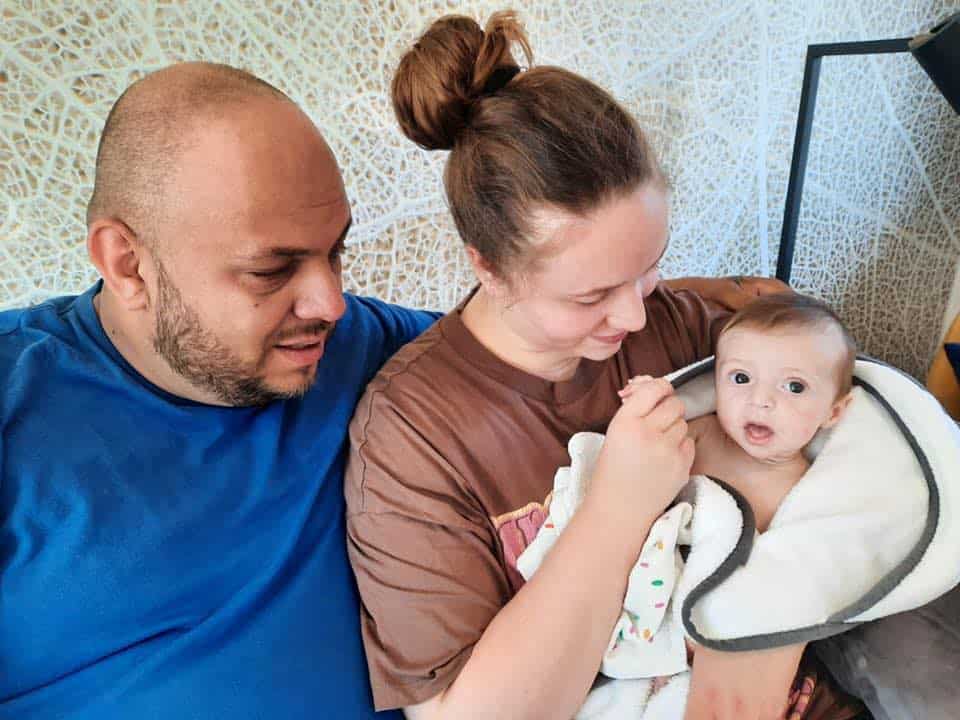 Roxy has stolen the hearts of many magnet fishermen. That is why we worked with many people to collect as many kilos of scrap iron and donations as possible. The rainy weather didn't stop anyone and together we threw out our magnets for her. It was a day with a smile and a tear: the presence of Glenn, Roxy in our minds. There was great solidarity and cooperation among the magnet fishermen. We've got emotional reactions from local residents. A full container at the end of the day. It was a special day. All for Roxy.

Every proceed from this day will be donated to the GoFundMe page for Roxy:
https://gofund.me/ccba9475
Donating is still possible.
This day would not have been possible without the great support and help of Jan Duurt Dijkman and Olaf de Magnetvisser. Also a big thank you to Reitsema Oud Ijzer who sponsored the container. Thanks to RMR, VIXX gardeners & green projects, PontMeyer, Pouw Rent car rental, 123sticker, Jamin and Remco Berkhof. We are grateful that we as Team Magnetar could also make our contribution.
This special day raised a wonderful amount of € 6,096.45 for Roxy's treatments.
We wish Glenn, Shanice and Roxy a lot of strength and all the best.