Youtubers who fish with a Magnetar fishing magnet:
Here you can find a list of Youtubers who made videos with our Magnetar fishing magnets. They show their finds or compare our fishing magnets with other fishing magnets. If you are curious please take a look at their Youtube channels!
US YouTubers: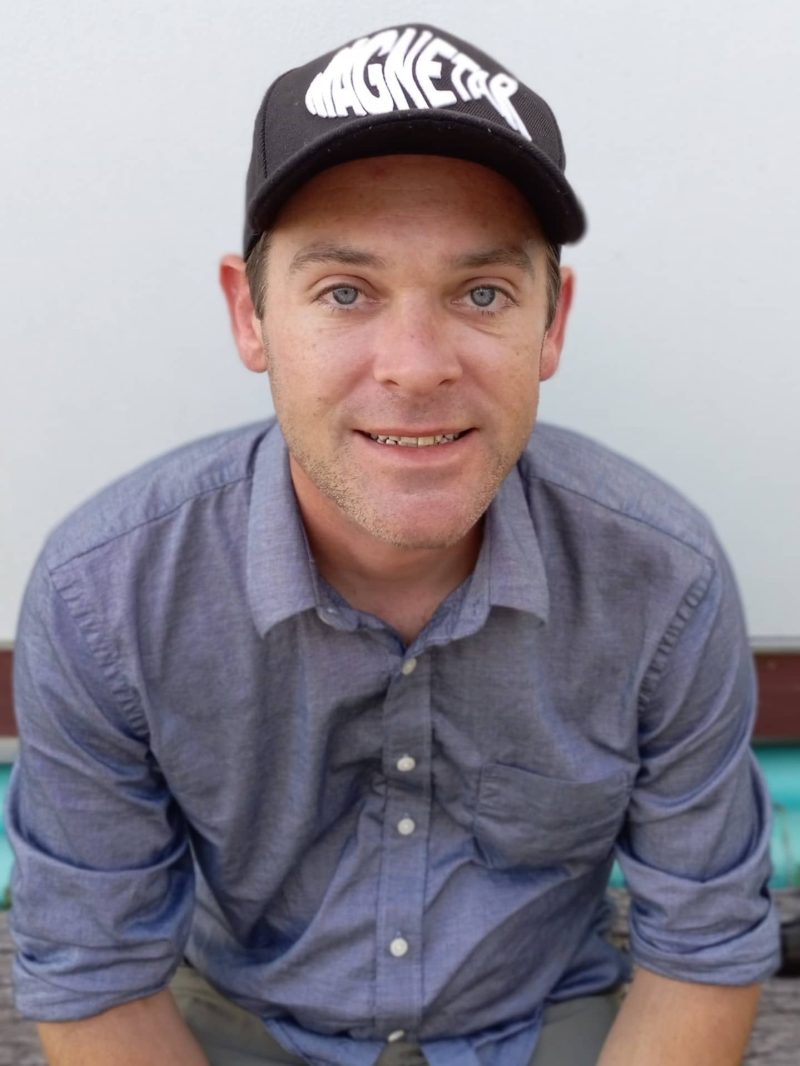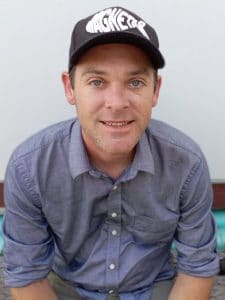 UK YouTubers:
Metal Detecting WWII Battlegrounds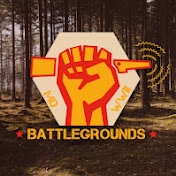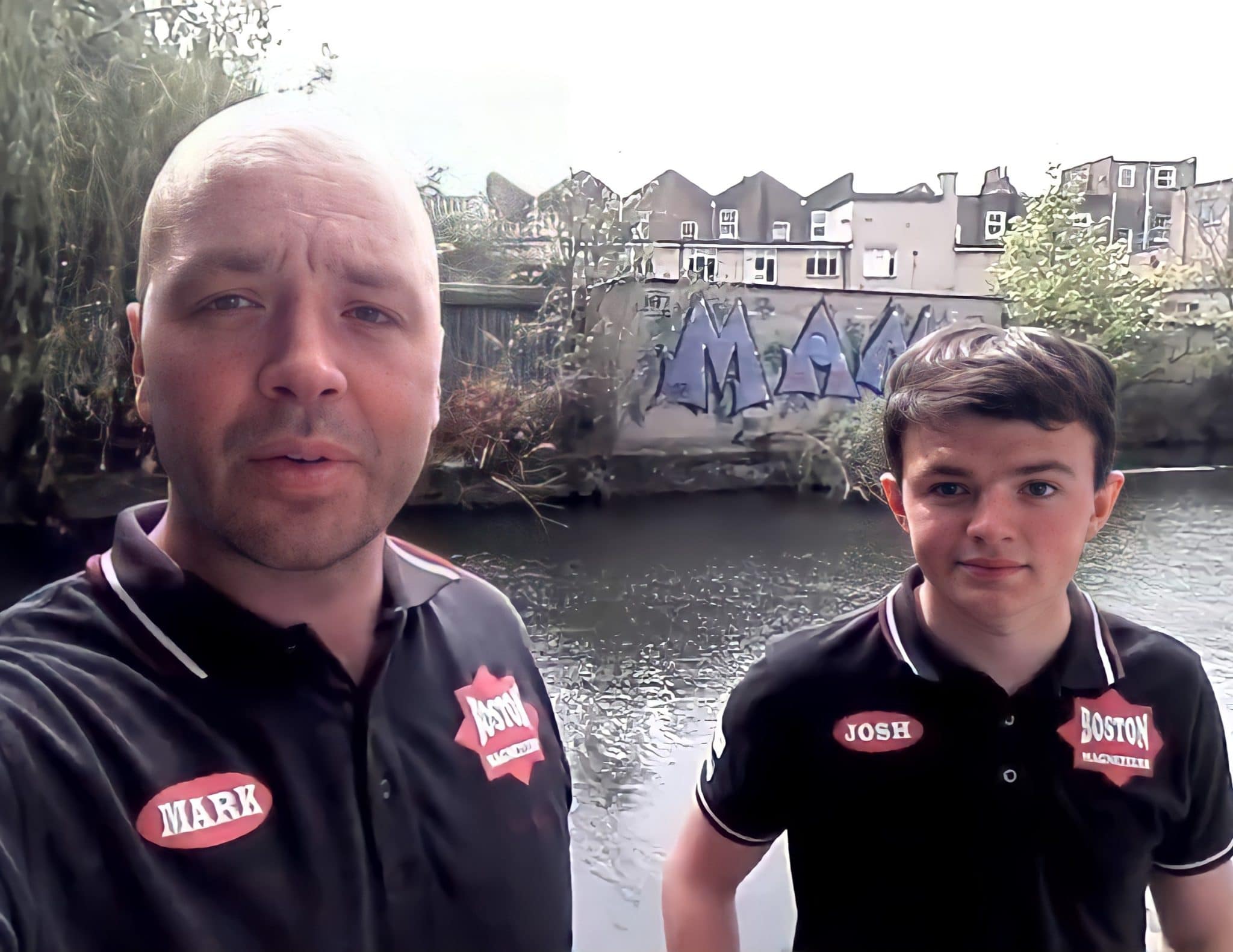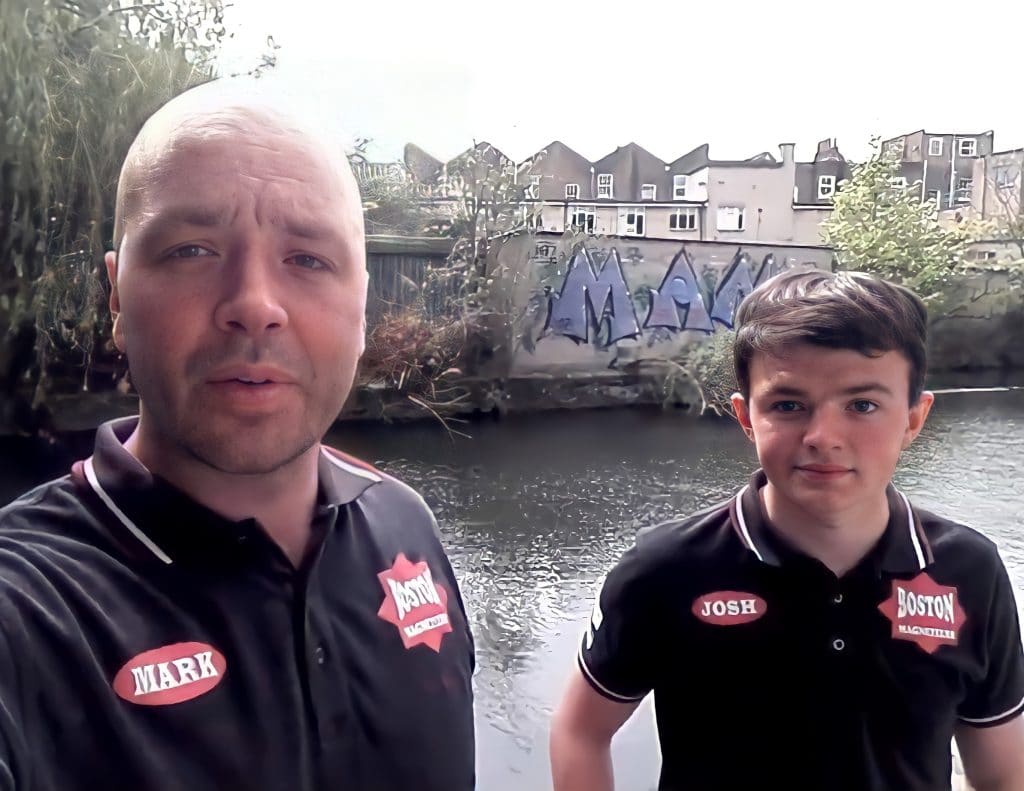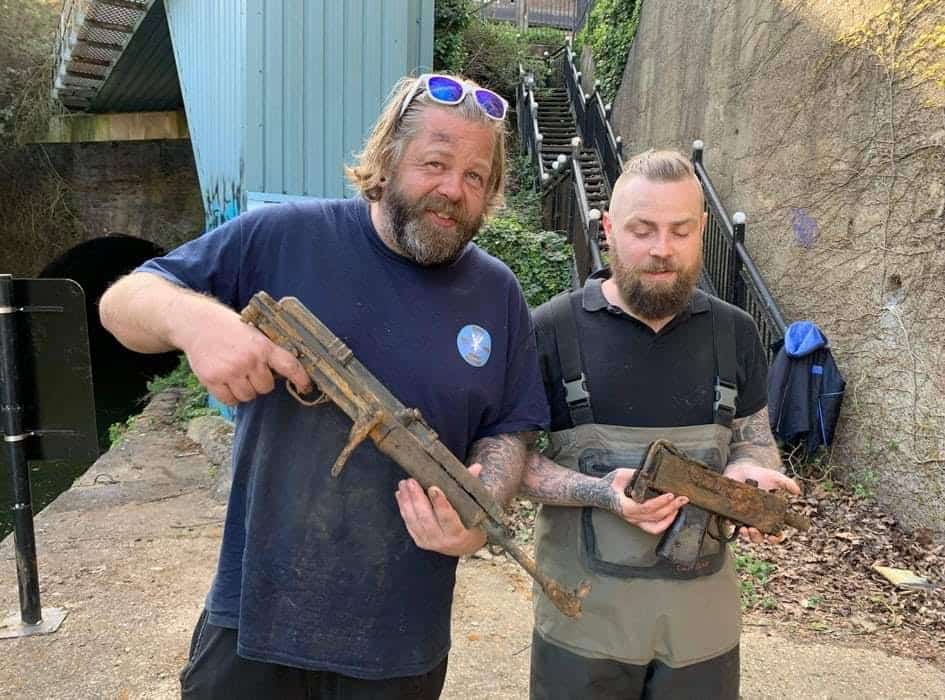 EU YouTubers: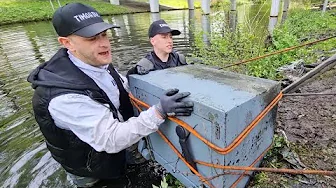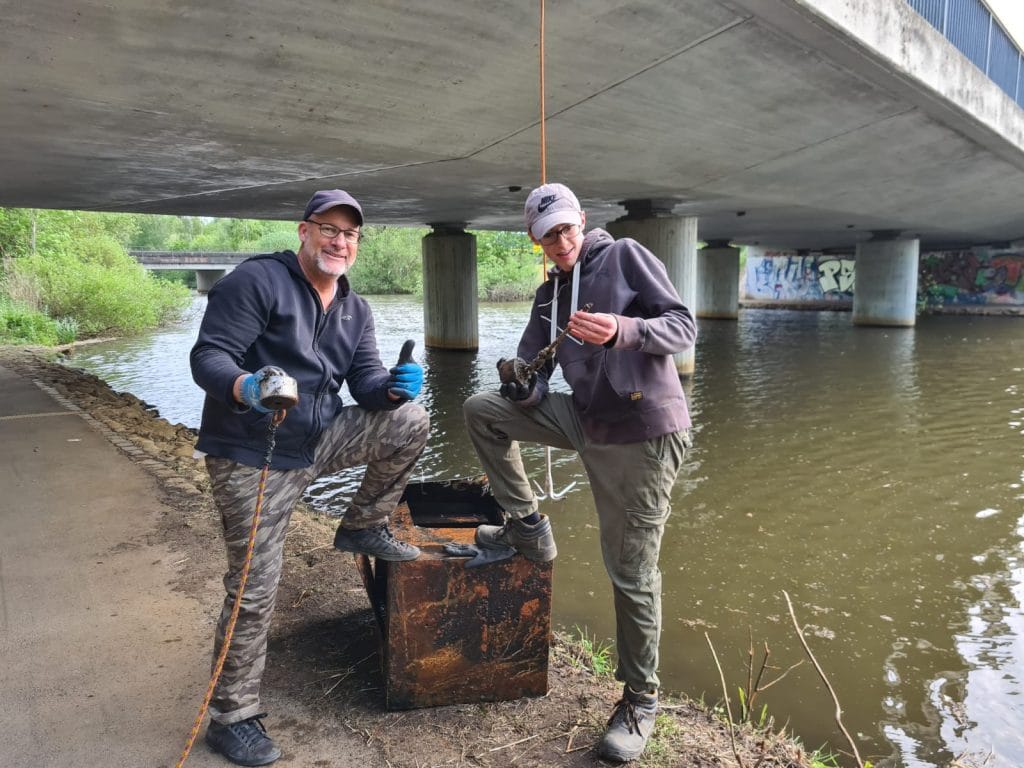 Feel free to accompany me on my tours, either with the detector on the field or with the magnet on the water.
The main thing is fresh air and fun, the finds are not the focus here.
We went magnet fishing again with the new magnets and cleaned up the river nicely! There was the BEST FIND so far, a SHOTGUN… watch video!
We were actually supposed to rescue handbags with all kinds of valuables that were sunk in a river, but while magnetfishing we come across discarded stolen goods. Watch video here.
MaScottchen & Co Magnetfischen