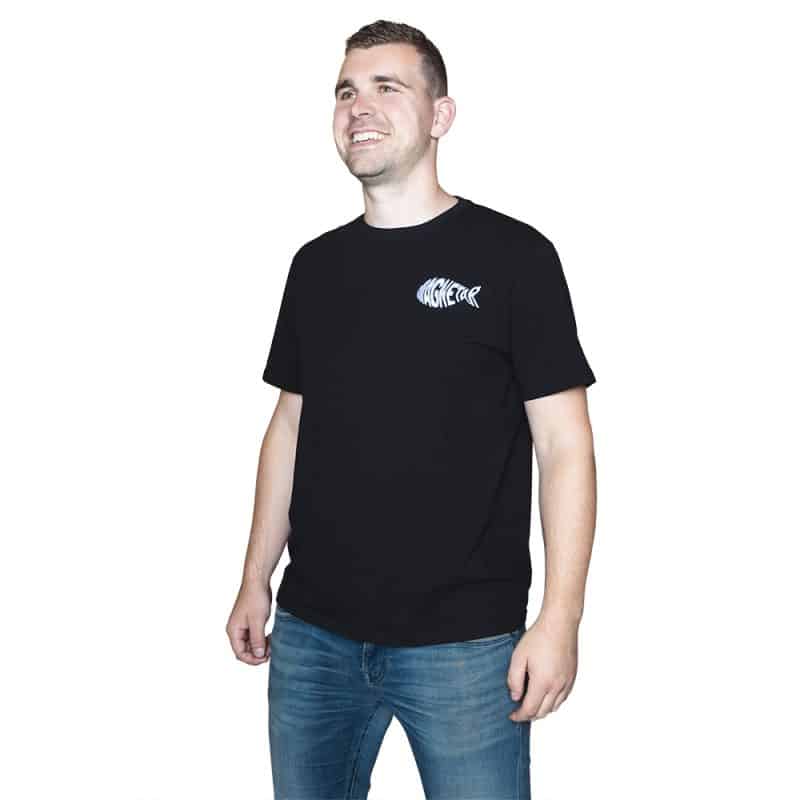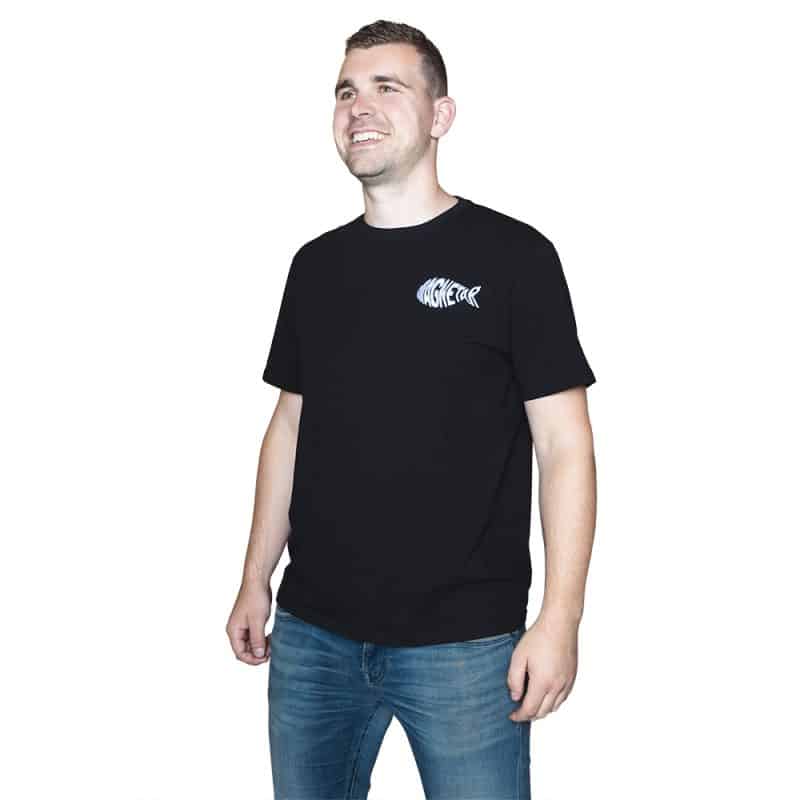 Magnetar 3D T-shirt
From: $24.99
With this t-shirt for magnet fishing, you show your support for Magnetar. The shirt features a beautifully embroidered 3D logo on the front.
Based in the U.S. and EU
Free shipping available*!
Shipped the same day!
Worldwide shipping!
30-Day return period!
Customer Support within 48 hours!
Product description
What do you wear during magnet fishing? A Magnetar t-shirt, of course! Now, all fans have the opportunity to buy a Magnetar t-shirt. This way, you can look stylish along the water's edge and show your support for our brand.
Comfortable Fit and Excellent Quality
In the development of every product, we strive for the best quality. This is no different in this case. The Magnetar t-shirt is made from thick and high-quality fabric, making it durable, which is an absolute must during magnet fishing!
Magnet fishing is, of course, an active hobby. You move a lot and can get dirty. Therefore, the Magnetar t-shirt has a slightly looser fit. This allows you to move without restrictions and ensures you won't be breaking a sweat in no time. The t-shirt is made of cotton.
High-Quality 3D Logo
The Magnetar t-shirt features a high-quality 3D logo. The Magnetar logo remains permanently visible as it is fully embroidered. There is also a regular print on the back with the text "MAGNETAR" and a logo.
Magnetar Quality
Magnetar is a small family-owned business led by true magnet fishing enthusiasts. Quality is our top priority, and you can see it in our products. All our products are designed by our own team to guarantee quality. Looking for a reliable, effective, and high-quality gear for magnet fishing? Then you're in the right place with Magnetar!