Sale!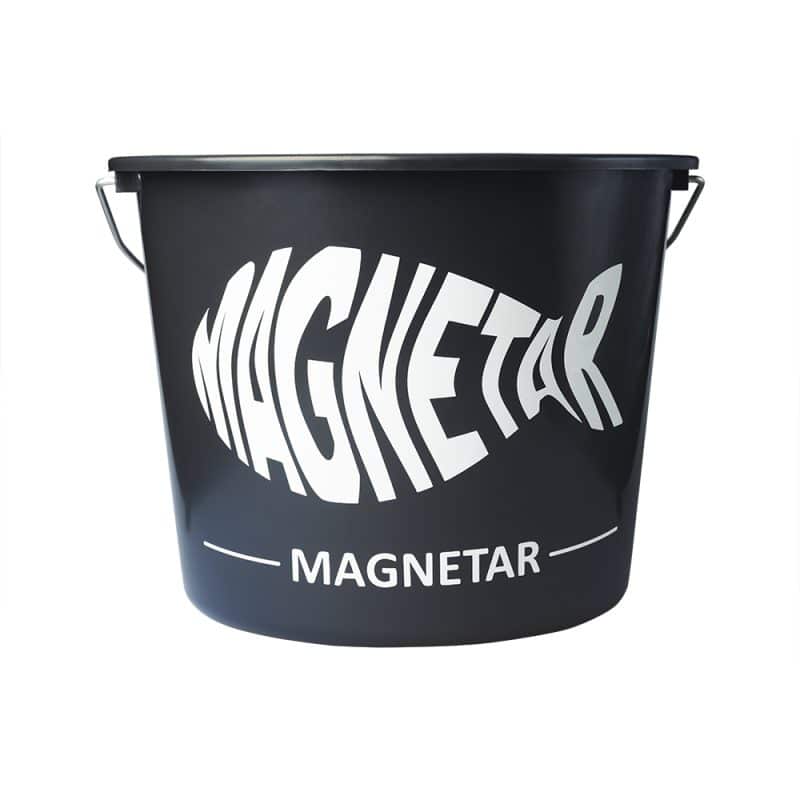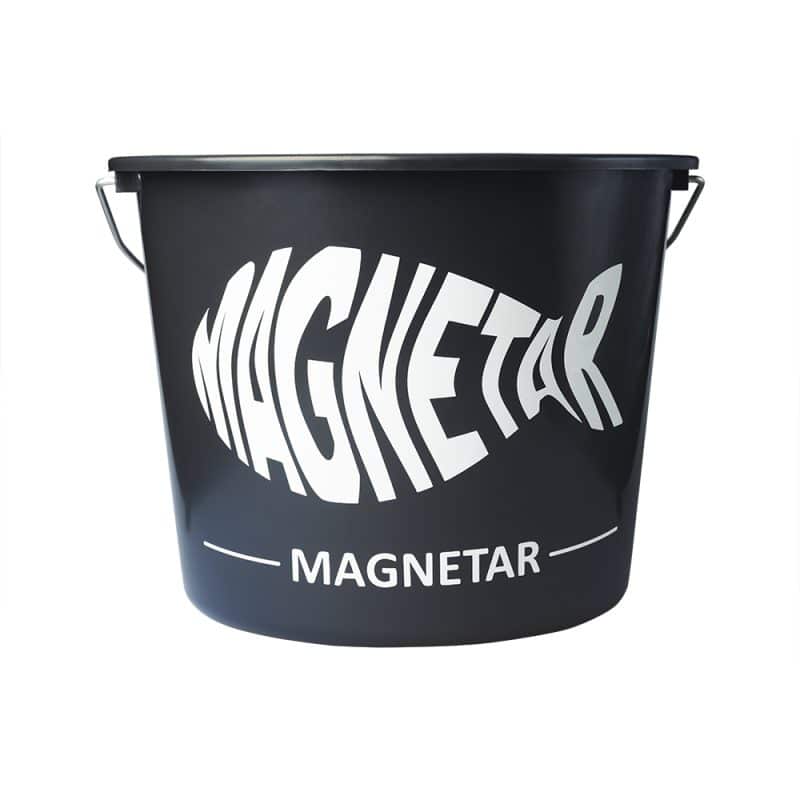 Magnetar Bucket
Do you keep the waterfront clean during and after magnet fishing? With the Magnetar bucket, you clean up all the waste easily!
Product description
At Magnetar, we believe that keeping our environment clean is at least as important as finding unique objects. As far as we are concerned, every magnet fisherman is therefore responsible for this. That is why we offer magnetic fishing buckets. This way, you contribute to cleaner waters and show your support for Magnetar!
Magnetar bucket for magnetic fishing
Objects that have been in the water for a long time often bring with them debris. The fishing magnets themselves also attract a lot of small rubbish. Naturally, you want to prevent all this from being left at the water's edge. So where do you leave it? As far as we are concerned, in one of the Magnetar buckets.
The Magnetar bucket has a capacity of no less than twelve litres. This allows you to collect quite a lot of junk before you have to empty the bucket. The bucket is equipped with a carrying handle and is made of plastic. As a result, this product can take a beating.
Magnetar has provided the bucket with attractive stickers. On the front you will find the well-known Magnetar logo and the back shows a silhouette of a magnet fisherman about to throw his fishing magnet into the water.
An indispensable accessory
The Magnetar bucket is an indispensable accessory. By cleaning up the mess as a magnet fisherman, you not only help create a cleaner world, but also contribute to the postive image of this wonderful hobby. The attractive price also makes it an excellent gift.