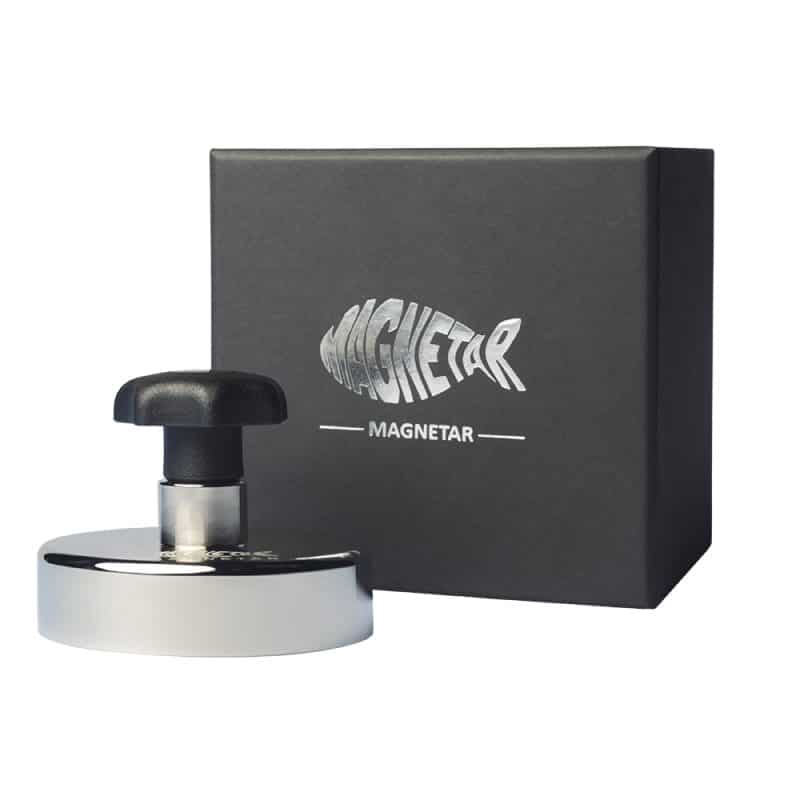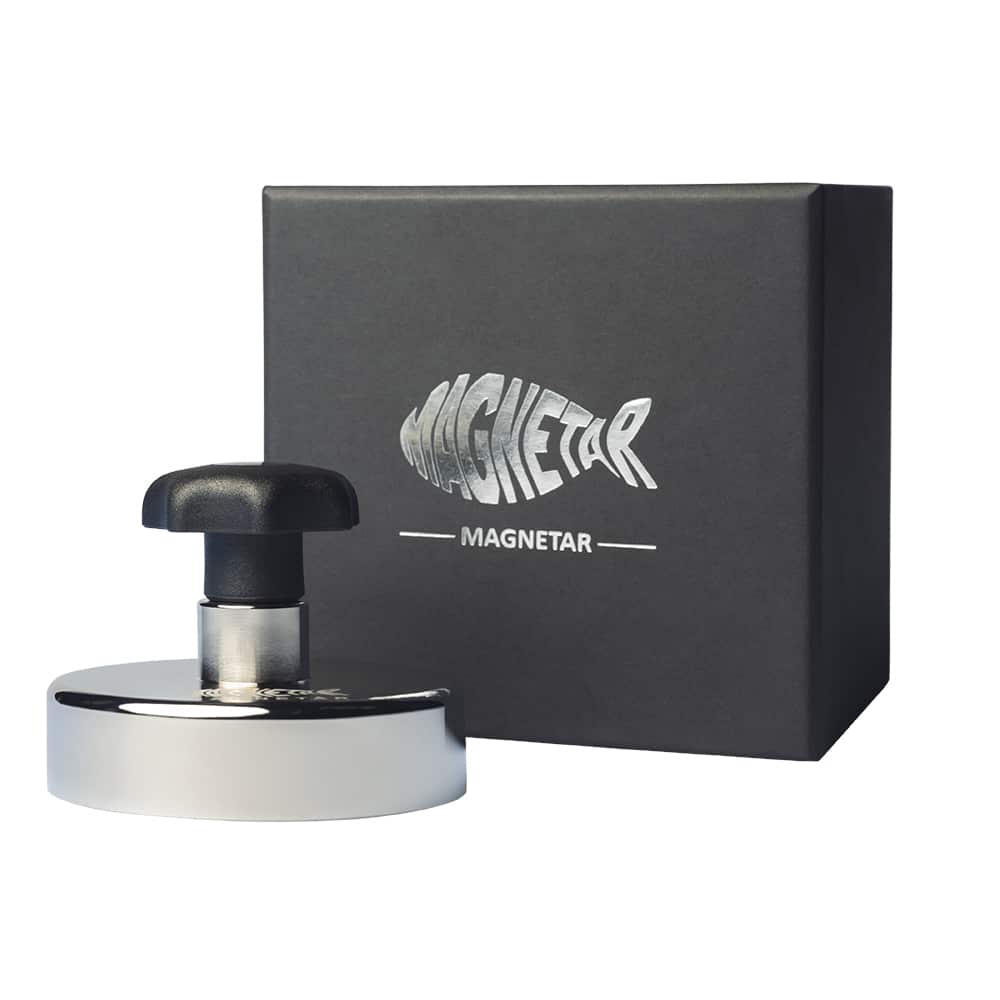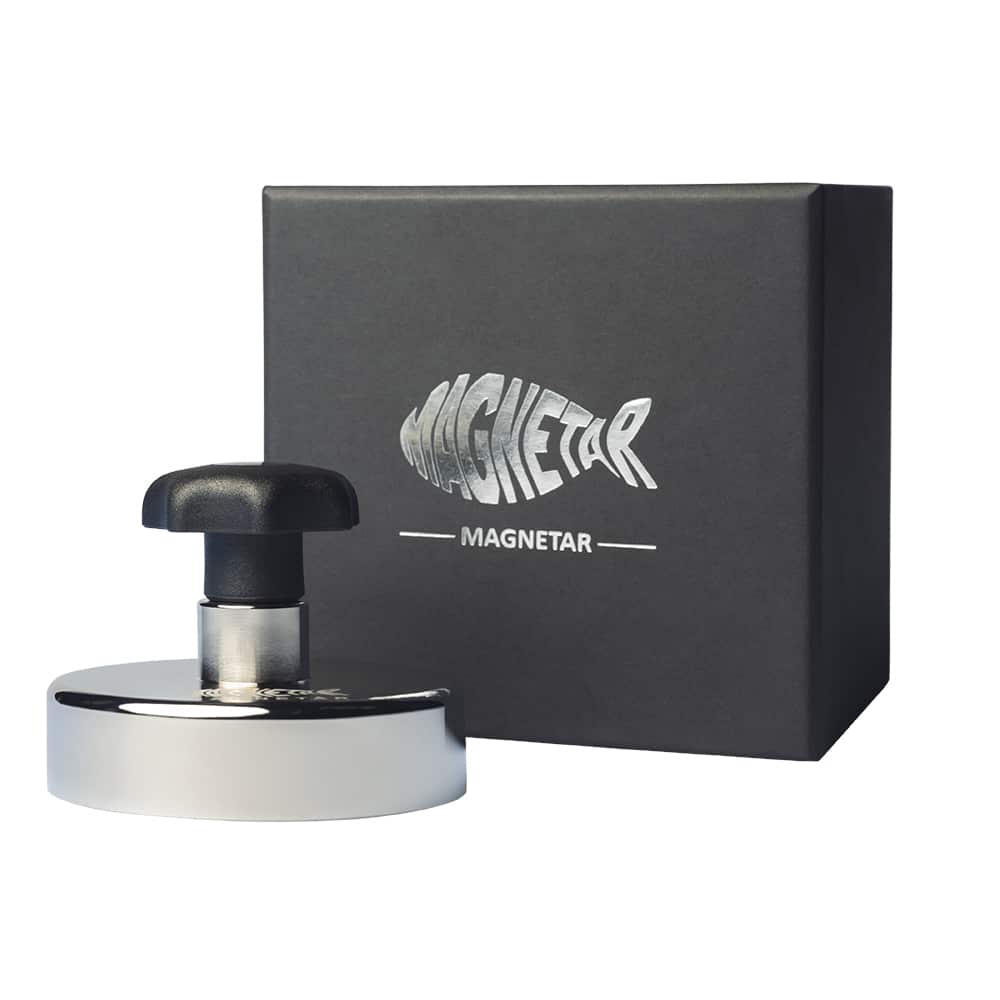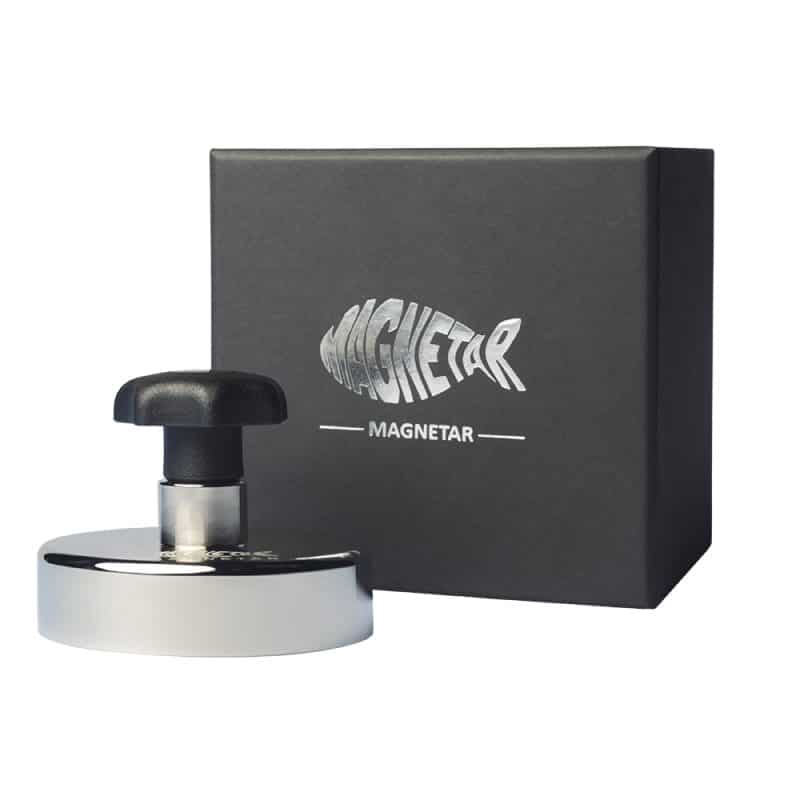 Hunting Magnet – Wildlife Magnet
$24.99 – $39.99
Finally tasty food and no more broken molars? Remove steel hail from your game with this hunting magnet.
Based in the U.S. and EU
Free shipping available*!
Shipped the same day!
Worldwide shipping!
30-Day return period!
Customer Support within 48 hours!
Product description
Hunting magnet Shotgun magnet Wildlife magnet!
The hunting magnet/shotgun magnet/wildlife magnet should form part of any hunter's tools!
Remove steel shot from the game with a magnet!
Never again a shot of steel between your teeth? It seems like a dream, we make it possible. It is not uncommon for your teeth to hit a hail grain while eating venison. This is very annoying and in most cases harmful to your teeth. With the hail magnet, this is a thing of the past, it easily and quickly pulls shot from your venison. The hail magnet is very easy to use. You cover the magnet with some foil and slowly go over the piece of game. Our strong magnet pulls the steel shot from the venison, such as Hare, Goose, Pigeon, Pheasant, etc.
Gift
The hunting magnet is a beautiful gift for every game lover/hunter.
Curious how the magnet works? Then watch the video.
https://www.youtube.com/watch?v=58yO43qpKCw